Be curious about the latest developments in materials, decor and design at our booth at the INTERZUM, Cologne, Germany from 04. to 07. May 2021. Messeimpressionen
read more
Matching edges to trendy decor replicas of the furniture industry - available from our warehouse. Our range of single-layer edges has grown to include 35's cutting-edge wood and fantasy designs and solid colors. Our instant melamine edge program now includes 250 ...
read more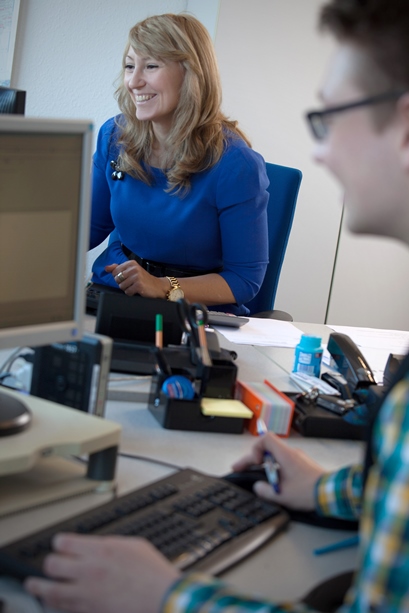 Ask us?
Get in touch - we are here for you!
Just call under the + 49 57 44 / 9 31 00 an
We look forward to seeing you!
Your Kröning team