Kröning GmbH has been working intensively with his
Raw materials and the manufacturing process apart.
The majority of our products today are based on renewable
Raw materials from controlled forestry. The ones from us
color systems and lacquers used to design our furniture
surfaces are water-based. The CO2 balance
of our company, i.e. our carbon footprint, we have
through the use of green electricity and certified compensation projects,
neutralized. Our new strategic goal is self-sufficiency
in energy supply.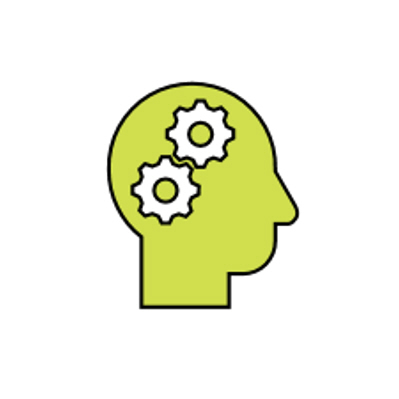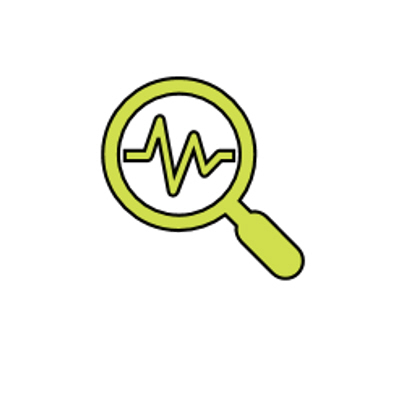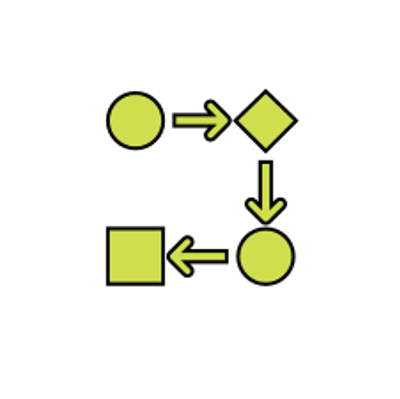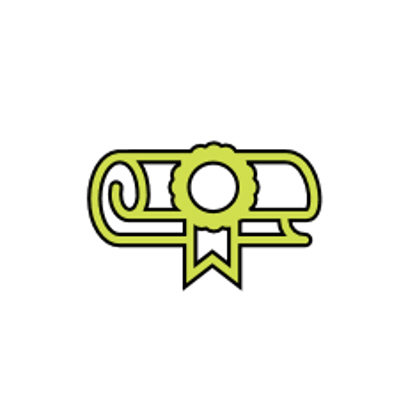 Kröning GmbH stands for responsible handling of substrates and resources. The majority of our products are based on renewable raw materials from controlled forestry. Our casein color systems and the various paint systems are water-based. We are committed to protecting our employees. High product quality, energy efficiency and environmental awareness are the cornerstones of our company policy.
We prepared the CO₂ balance of Kröning GmbH together with the renowned company ClimatePartner, Munich in 2019.
Scope 1: Heat and vehicle fleet Scope 2: Energy Scope 3: Production and consumable material, water, disposal, upstream chains and others were analyzed.
Through the use of renewable electricity and compensation projects for alleged CO2 emissions, we have ensured the climate neutrality of our company.
Climate neutrality and sustainability are our new, strategic goals. We will drive this forward with further projects such as solar energy, savings and efficiency increases in our own company.